Kettering, Northamptonshire NN1 4BJ 10.30am - 3pm approx.
This visit to the renowned Buccleuch Collection of fine arts, led by Yannick Chastang, will include the Great Hall, High Pavilion and State Apartments.
As Master of The Wardrobe, Ralph, Earl of Montagu, later 1st Duke of Montagu (d.1709), was responsible for furnishing the Royal Palaces and cultivated many northern European artists and craftsmen, including many Huguenots such as the architect, engraver and furniture designer Daniel Marot and gilders like the Pelletiers. Works by these designers and craftsmen can be found throughout the State Rooms.
Highlights of our visit will include the ceilings executed by the Hugenot artist Louis Chéron, gilt gesso furniture including a coffer by James Moore and centre table by Jean Pelletier and the Louis XIV Boulle tortoiseshell and brass-inlaid longcase clock attributed to master cabinetmaker André-Charles Boulle.
Yannick Chastang will lead the tour with a focus on the furniture, and in particular about the conservation and recent discoveries made during the last ten years (including a pair of Boulle coffer on stand, a large Colbert cabinet on stand and the Gole Louis XIV/ Montagu desk). We will be joined by Scott Macdonald, head of collection.
This visit is now full, please contact events@furniturehistorysociety.org if you wish to be placed on the waiting list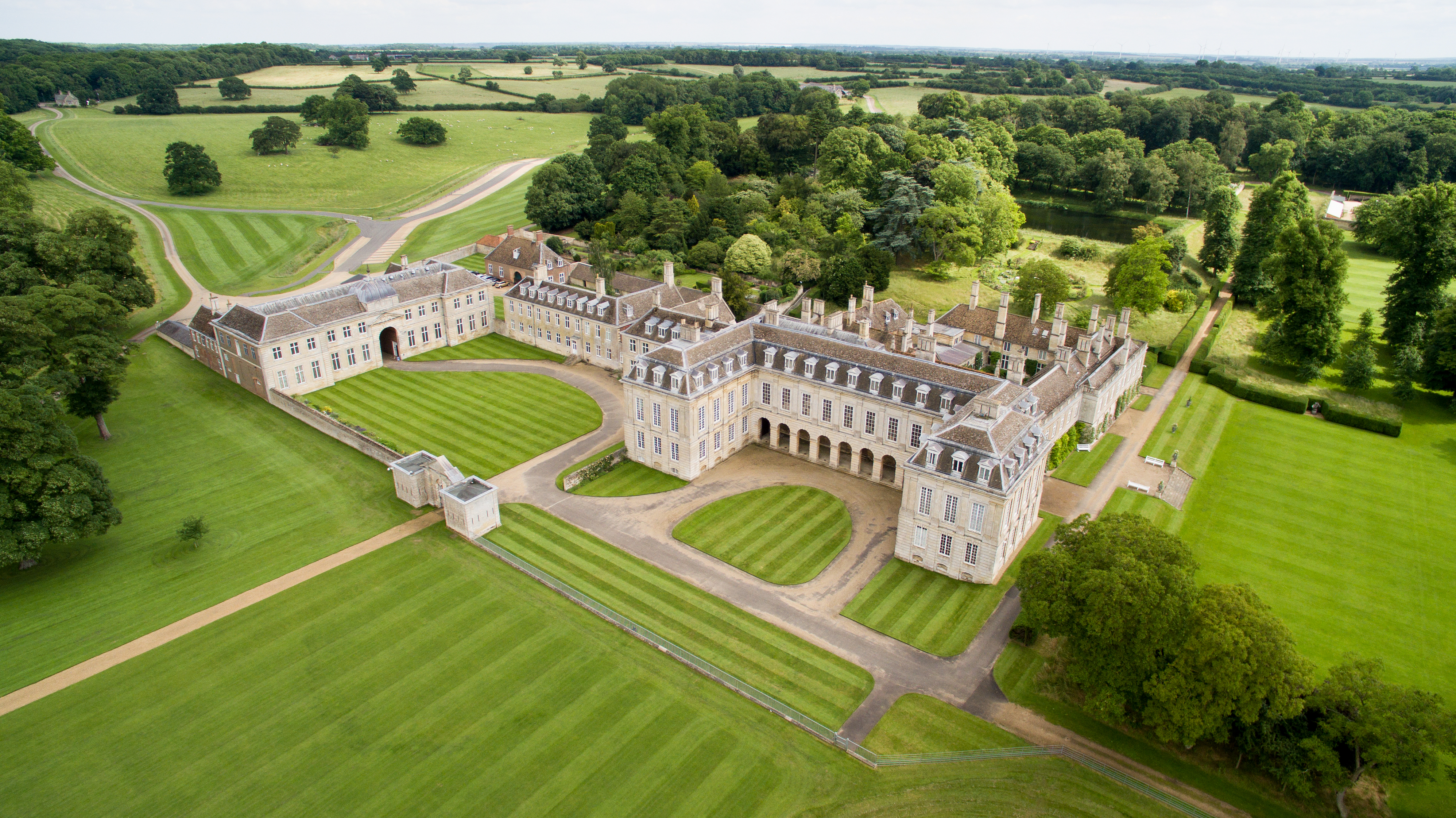 Boughton House