This Study Weekend, organised by Steven Coerne (Keeper of the Royal Furniture) and Saskia Broekema, will cover good traditional country house furniture collections with an international touch.
Visits will include those to Amerongen Castle which is connected with the Dukes of Portland and thus has an English connotation, and De Haar Castle, which is connected to the Rothschild family. At Huis Doorn, we will see a large collection of German furniture from the Imperial collections in and around Berlin. Jachthius Sint Hubertus (a hunting lodge near Otterloo) is closely related to the collectors of the Kröller-Müller family and we will finish the trip with a visit to an early twentieth centurey 'Gesamtkunstwerk' at the world heritage site Rietveld Schröderhuis in Utrecht.
Further details will be published in the early Summer and will be sent to members who express their interest.
CLOSING DATE FOR APPLICATIONS: Friday, 19 July 2019
LIMIT: 23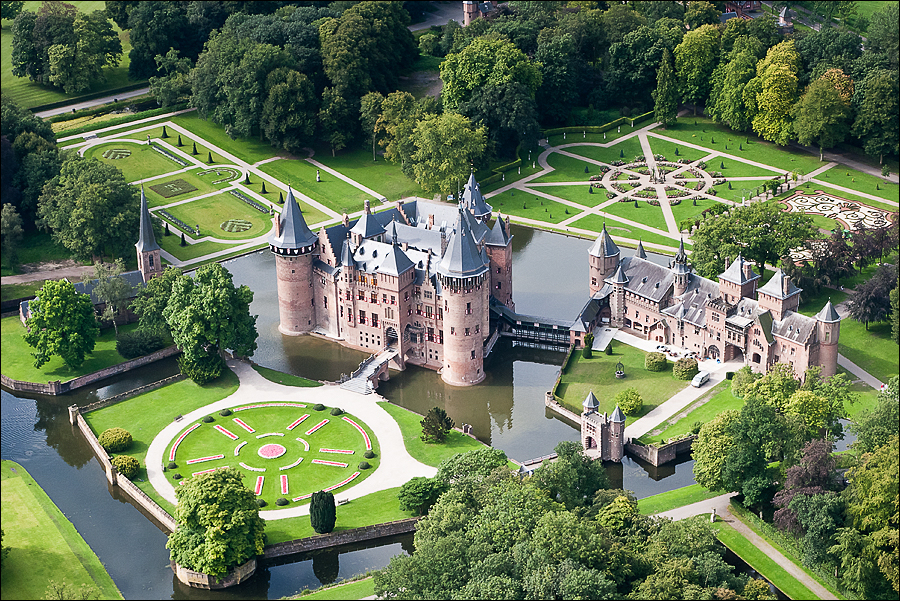 De Haar Castle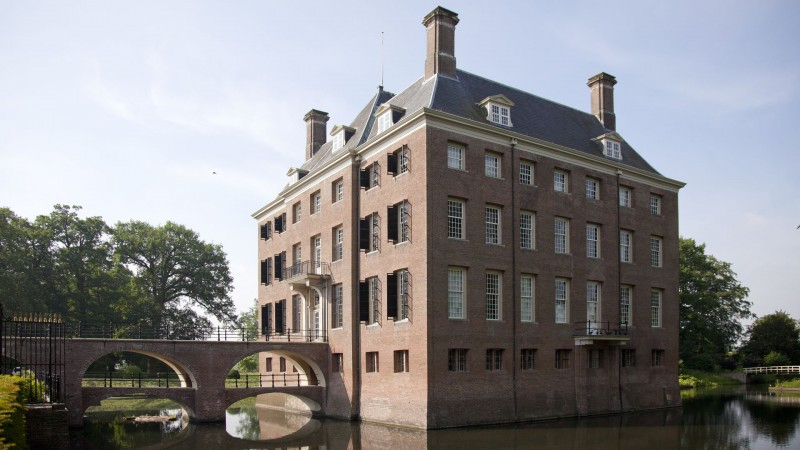 Amerongen Castle