'A collection I have had the pleasure of forming entirely': Joseph Duveen and the formation and donation of the Tuck Collection to the Petit Palais
Dr Barbara Lasic, Senior Lecturer, Sotheby's Institute of Art
Assembled in the early decades of the 20th century by Paris-based American collectors and philanthropists Edward Tuck and Julia Stell, the Tuck collection contained a vast array of rich eighteenth-century French furniture and tapestries, as well as Sèvres, Meissen and oriental porcelain. Acquired in its entirety through Joseph Duveen, the collection was donated to the Petit Palais where it was officially inaugurated on 5 November 1930. Drawing on a rich body of previously unexamined archival sources in the Duveen Brothers Records, this talk will examine Tuck's taste in furniture, Duveen's role in the procurement of pieces and his promotion of the collection, and the dealer's agency on the subsequent use of boiseries for its display at the Petit Palais.
Dr Barbara Lasic
Barbara is a Senior Lecturer in Art and Design History at Sotheby's Institute of Art in London. She is also a regular Consultant Lecturer at the Victoria and Albert Museum and the Wallace Collection. Prior to her academic career, Barbara worked at the Victoria & Albert Museum as part of the curatorial team involved in the redevelopment of the Europe: 1600-1800 galleries, and she held curatorial positions at the Wellcome Trust and the National Maritime Museum, Greenwich.
A Zoom link will be sent to all members in advance of the lecture.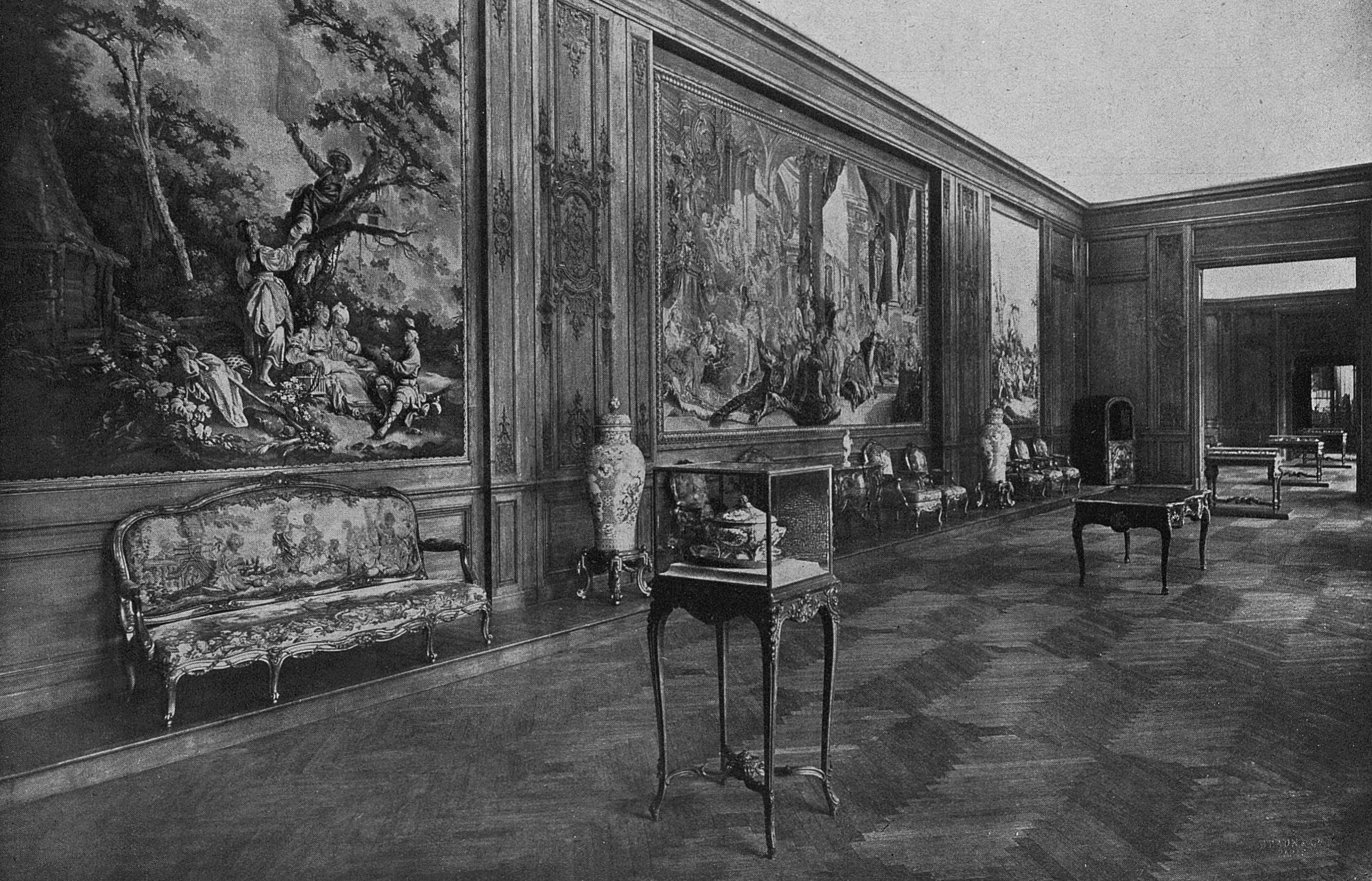 The Tuck Collection, Petit Palais, c. 1935