Curating SOLD! Dealers, Museums, and the Art Market
by
Dr Mark Westgarth (Associate Professor in Art History & Museum Studies, Univeristy of Leeds)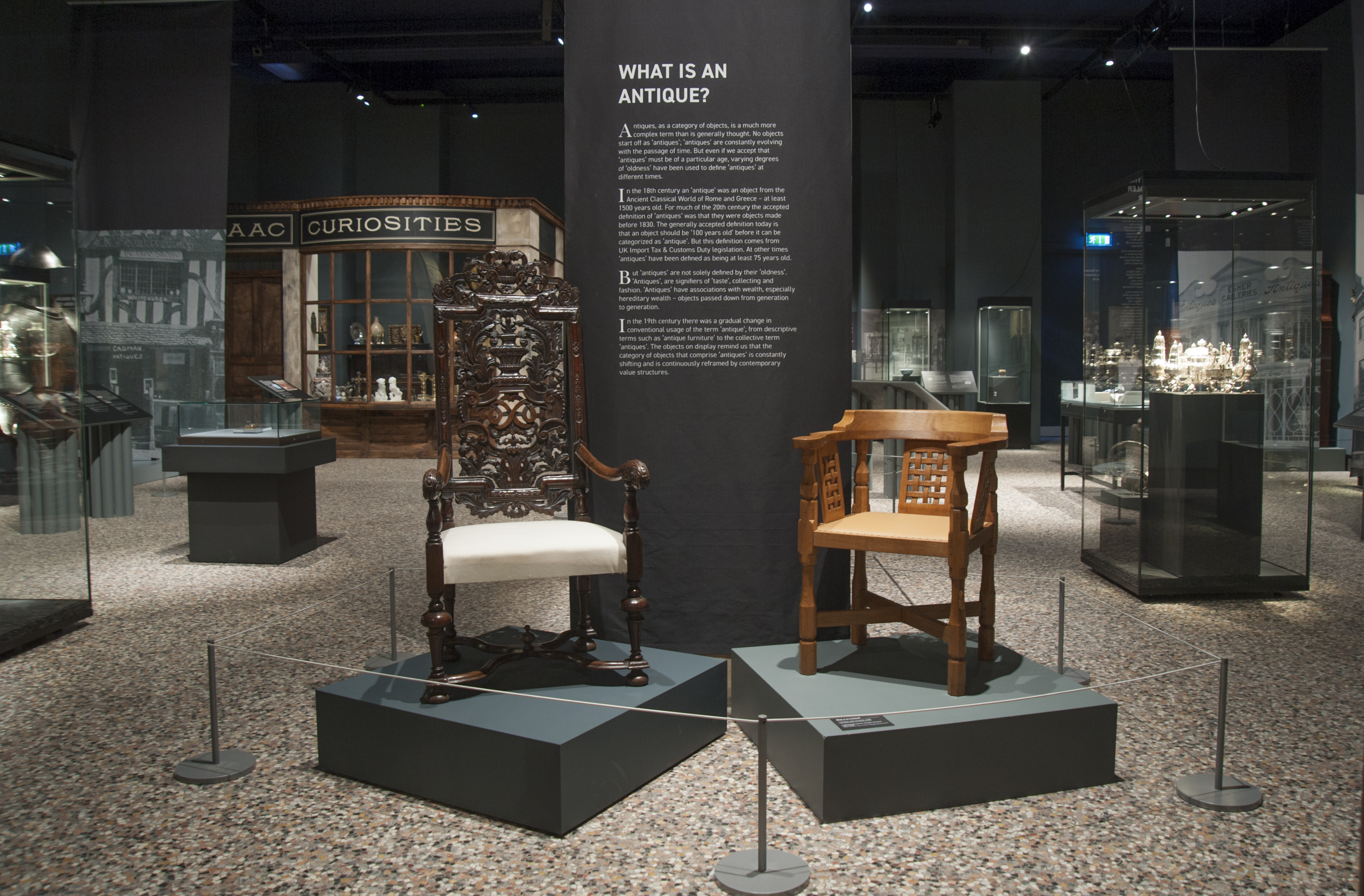 Image courtesy of the Bowes Museum; copyright The Bowes Museum 2019

SOLD! The Great British Antiques Story, Bowes Museum (2019-2020) was the first exhibition of its kind in a public museum. The exhibition directed renewed attention to the history of museum objects through the fascinating story of the history of antique dealing in Britain. SOLD! brought together some world-renowned and familiar museum objects from leading public collections, but presented these objects in new and unfamiliar contexts. SOLD! highlighted the extraordinary role that antiques dealers have played in the development of public museums, presenting an illuminating story of our 200 year-old fascination with 'antiques'.
This talk by the guest curator, outlines the objectives and purpose of this ground-breaking exhibition, with reflections on the development and the processes, and the challenges and opportunities of working on the exhibition, as well as retelling the intriguing tales of expert discoveries and fortunate finds and revealing some of the stories, and myths, about antique deadling.
Mark Westgarth is founder and Director of the Centre for the Study of the Art & Antiques Market in the School of Fine Art, History of Art & Cultural Studies at the University of Leeds. His research interests are focused on the history of the art market, and more especially the agency and social and cultural identity of the dealer in the 19th and 20th centuries.
He was Principal Investigator on a major AHRC-funded research project that explored the history of the antiques trade in Britain in the 20th century (2013-2016). Currently on research sabbatical, Mark is working on a book on the cultural history of the antique trade in Britain in the 20th century, developing a new large-scale AHRC research project on the 'Transatlantic Antiques Trade, 1880-1950' for 2021-2024 and is Principal Investigator on an AHRC project 'Antiques Dealers, Art Markets and Museums' (2019-2020).