Irish Country Furniture and Furnishings 1700-2000: Revising and revisiting. Wednesday 26 May 2021, 18.00 (BST)
The FHS will be showing a 40 minute film from the Royal Dublin Society (RDS) Library Speaker Series where award-winning author and design historian, Claudia Kinmonth introduces the main themes from her latest book: Irish Country Furniture and Furnishings 1700 - 2000. It moves on substantially from her book, Irish Country Furniture 1700-1950, which was followed by Irish Rural Interiors in Art. The film will be followed by a live Q&A with the author.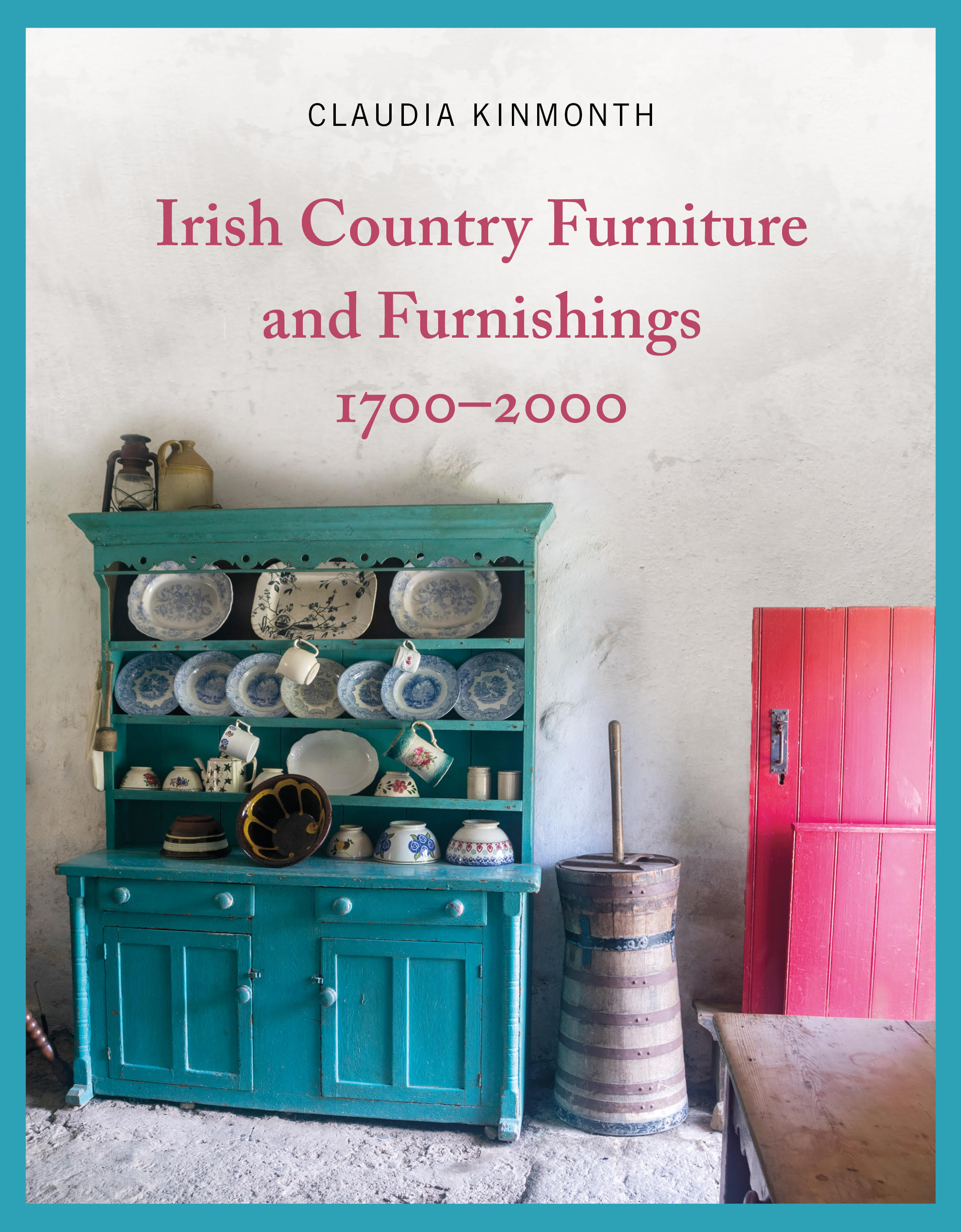 In 2018 Claudia received the RDS Library & Archives Research Bursary, resulting in her article, Rags, Riches and Recycling (https://www.claudiakinmonth.ie/rags--recycling.html). The same year, she was the first independent scholar to be elected a Member of the Royal Irish Academy. The RDS Library Speaker Series broadens horizons with an eclectic mix of speakers reflective of the RDS Foundation work programme, as well as experts and researchers who contribute to the national conversation, interpreting Ireland's heritage.
This event is free for FHS Members. Tickets for non-members cost £5. To pay for this event, please click here. The event code is RUMAPU.