/
18th Oct /
2020
FHS free online lecture - Tom Savage
'Imported British Furniture for the South' Tom Savage is the Director of External Affairs for Winterthur Museum, Garden and Library. From 1998 to 2005, he was Senior Vice President and Director of Sotheby's Institute of Art for North and South America where he directed The Sotheby's American Arts Course. From 1981 until 1998, he was Curator and Director of Museums for Historic Charleston Foundation. This lecture will look at surviving examples and contemporary documents to re-examine the place of British imported furniture in the regions of Tidewater Virginia and the Low Country of South Carolina. The influence of British imports on local production as well as the role of the factor will be discussed.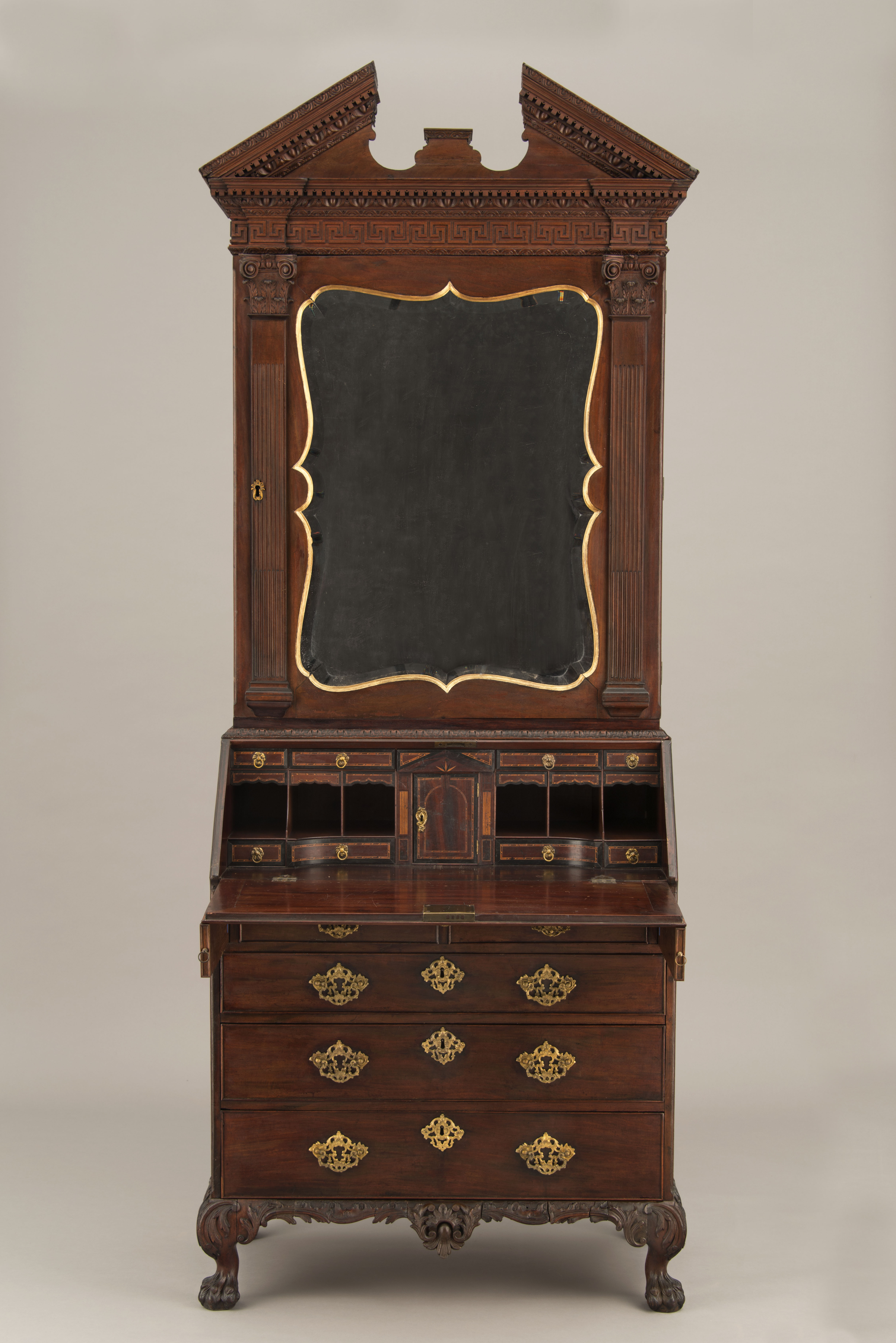 Drayton Hall Desk and Bookcase, Britain, c. 1745-50; Drayton Hall Museum Collection (NT 98.6.3), courtesy of Drayton Hall, a historic site of the National Trust for Historic Preservation, gift of Mr. Charles H. Drayton, III and Mrs. Martha Drayton Mood. Photograph courtesy of the Colonial Williamsburg Foundation.
Contact events@furniturehistorysociety.org to register interest.
Back
Previous
Next