Society of Antiquaries, Burlington House, Piccadilly, London W1J OBE: 6pm for a 6.30pm start
Decade by Decade: not just 'nineteenth century' - British Furniture 1820-1920
Christopher Payne will present some of the findings made whilst researching his new book British Furniture 1820 to 1920 The Luxury Market, to be published by ACC Art Books in early September 2023.
Christopher Payne, who has served a term on its Council, has been an active member of the Furniture History Society since joining Sotheby's in 1970. His European Furniture of the 19th Century was first published in 1981, followed by other publications including a monograph on François Linke (2003) and Paris Furniture - the Luxury Market of the 19th Century (2018). Christopher worked on the BBC's Antiques Roadshow for over thirty years and continues to work as an independent advisor to private clients.
Fashionable furniture does not fit neatly into a particular decade and the overlaps can be confusing. The book is divided into chapters each spanning a decade with a view to establishing a methodology, both visual and archival, for a more accurate form of dating. In the lecture, Christopher will explore the way in which the eclectic nineteenth-century fashions evolved and often continued side-by-side, hindering the furniture historian's attempt to position them, from the early origins of the so-called 'Victorian style' through the panoply of influences in vogue up until the 1920s. Whereas much has been written about the Gothic, Aesthetic and Arts and Crafts movements, Christopher will shine the spotlight on other, less well-known areas of the furniture trade, including the so-called Rococo Revival, 'Queen Anne' and 'Chippendale' styles. The words 'copy' and 'reproduction' are used frequently and without fear as he sheds light on the often-unidentified makers of reproduction furniture that dominated the market.
Admission to the lecture is free for members, but attendance is by ticket only, which must be acquired in advance.
Please apply to the Events Secretary by email or post. Numbers are limited to 90.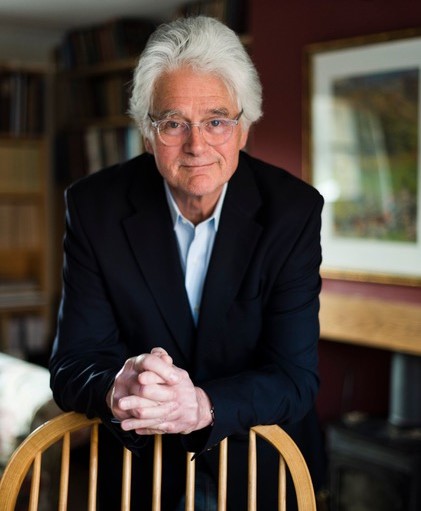 Christopher Payne leaning on a Windsor chair he made himself.