Furnishing the Country House: makers, designers and patrons through the seventeenth and eighteenth centuries
This course will be delivered over four sessions: 6th , 7th, 13th and 14th June 2023. Each session will start at 4.30pm (BST) and end at 7pm (BST).

The aim of the course is to examine the creation of British country house interiors from the mid-17th century to the end of the 18th century with particular regard to furniture makers and designers. Moving chronologically through this period, each of the four sessions will examine a different stylistic phase. Dr Megan Aldrich with introduce each one with an overview of the main developments in fashion and taste whilst also providing an historical context. Megan will be followedby two case studies; presentations about specific country houses delivered by eminent curators and historians. There will be an opportunity during each session to ask questions.
More details to follow.
To buy tickets on Eventbrite, please click here.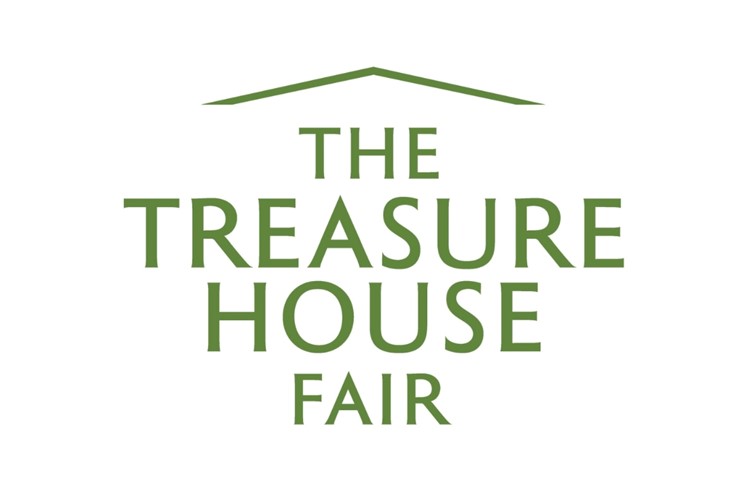 The State Bedchamber at Chatsworth © Devonshire Collections