General News
/
Published on Friday, 05 October 2018
43rd FHS Annual Symposium - Pietre Dure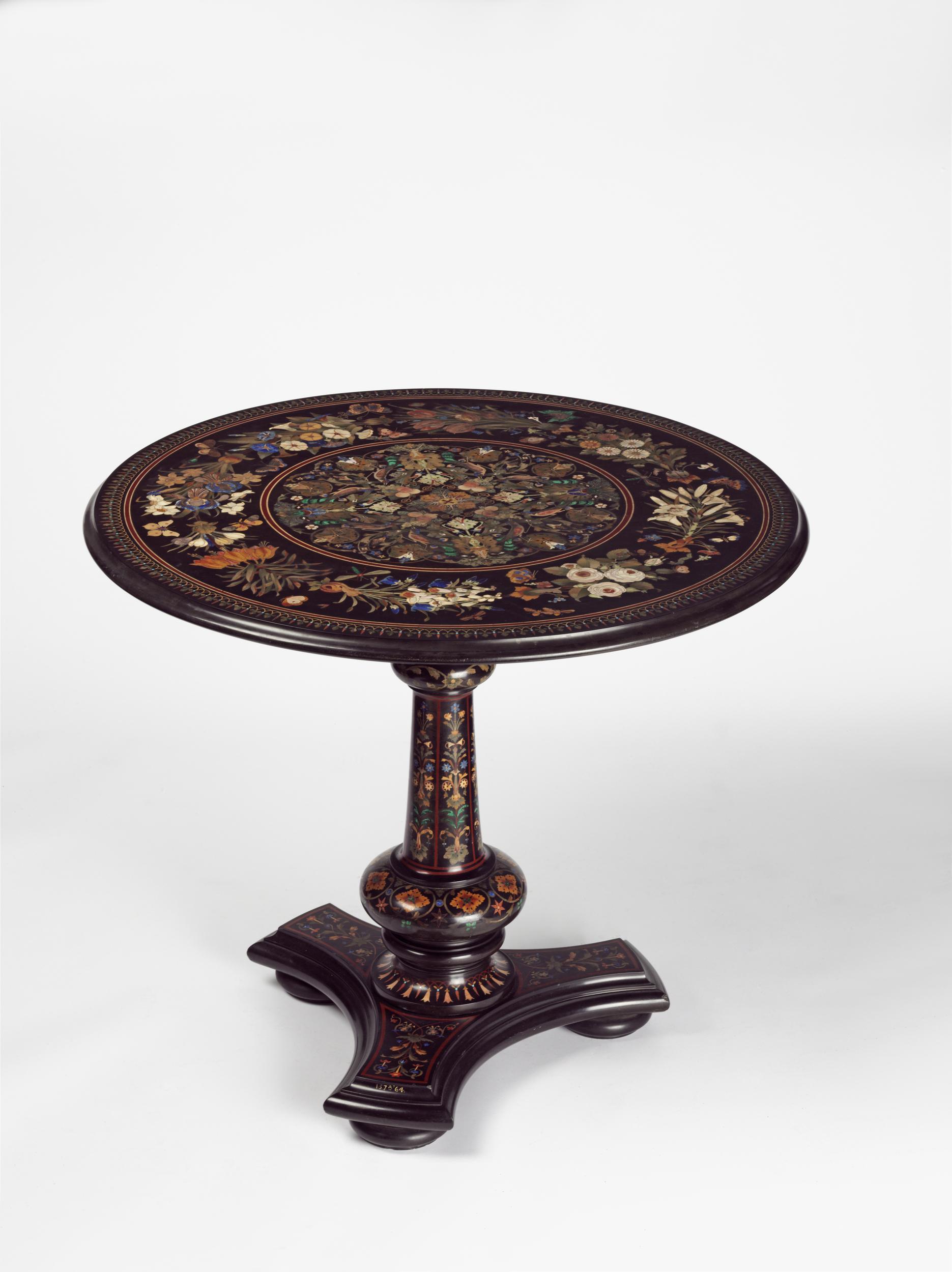 The Wallace Collection, Manchester Square, London W1U 3BN
Saturday, 30 March 2019
10am - 5pm
The Annual Symposium in 2019 will focus on pietre dure. Organised in association with the Rosalinde and Arthur Gilbert Collection at the V&A, it will bring together an impressive line-up of international scholars, who will share fresh research from Britain, India, Italy, Spain, Russia and the United States, illustrating recent acquisitions for museum collections and exciting discoveries on the international art market. There will be a demonstration of pietre dure materials and techniques by Florentine-trained Thomas Greenaway. The event coincides with new publications and also the British Royal Collections Trust exhibition at the Queen's Gallery which includes Russian hardstones.
Ticket prices: £55 members, £30 members under 30 years, £70 non-members.
Tickets to the Symposium will be sold online in February 2019.
A detailed programme for the day, including details of the additional events organised by the V&A, will be available on the website in the New Year (www.furniturehistorysociety.org).
Other categories
Back
Previous
Next