Our main focus is the Swiss National Museum where we will see their new exhibition dedicated to the 'Bedroom'. We will also visit the renovated west wing of the museum with both its period rooms and the new permanent collection exhibition and have a tour of the furniture in the Collection Centre nearby in Affoltern Am Albis.
Our visit to the Museum für Gestaltung will start at Ausstellunsstrasse with the Collection Highlights, Swiss Design Lounge and Ideal Living displays then we will have a special guided tour of the archive (Toni-Areal) with Renate Menzi the Curator of the Design Collection. Other visits during the weekend will include the Pavillon Le Corbusier.
Please contact the Events Secretary to express interest.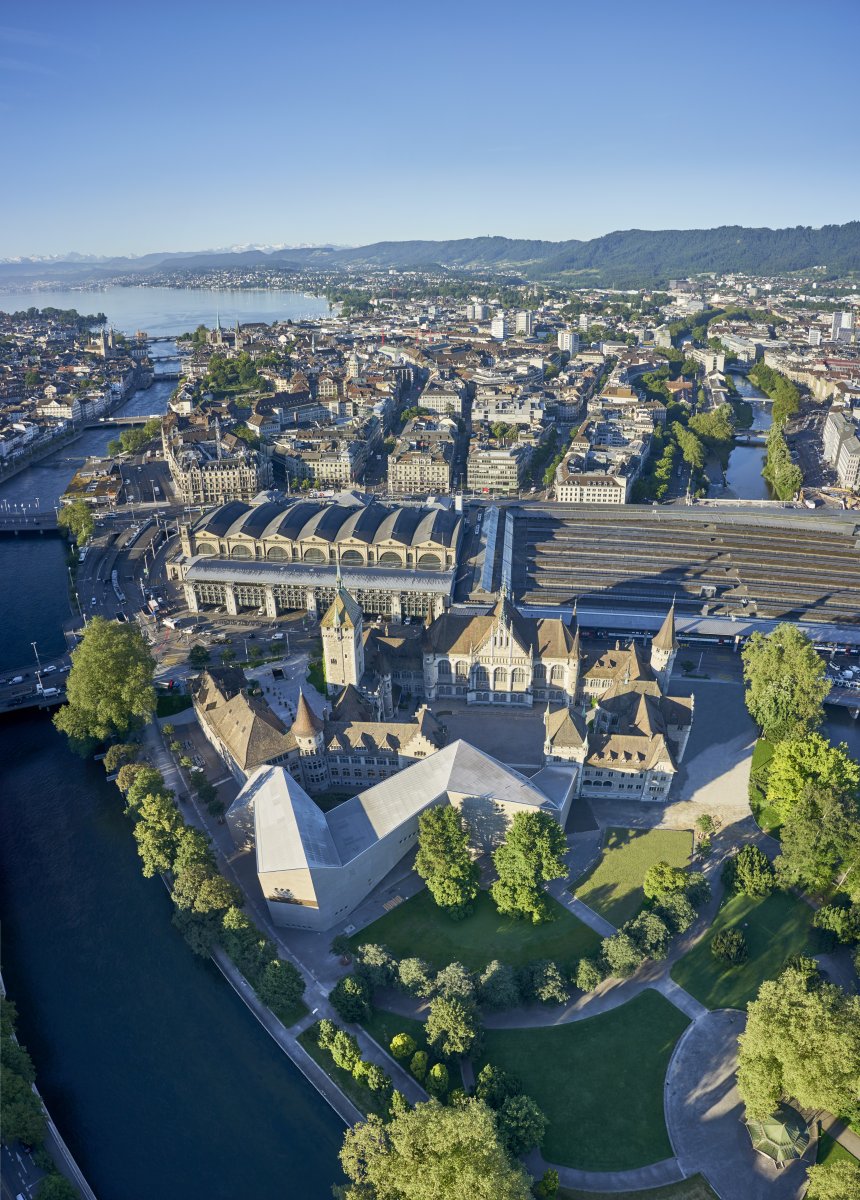 National Museum, Zurich