This four-day, three-night Autumn Study Trip to the Netherlands will be led by Steven Coene, (Head of Collections and Presentation at the Royal Collections of the Netherlands) and Saskia Broekema and will cover traditional country house furniture collections with an international touch, in the provinces of Utrecht and Gelderland, as well as early twentieth century interiors.
We start with a visit to the Atelier Building of the Rijksmuseum to see conservation and restoration on two important 17th century Japanese lacquer cabinets. After arriving at our hotel in Utrecht we hope to have a lecture on Dutch Interiors with Johan de Haan, head curator of the Paleis Het Loo in Apeldoorn.
Over the next two days we will visit Huis Doorn, Jachthuis St. Hubertus (a hunting lodge in the Hoge Veluwe National Park), the castles of De Haar, Amerongen, Rosendael and Biljoen, an early twentieth century 'Gesamtkunstwerk' at the world heritage site, the Rietveld Schröderhuis in Utrecht and the Raadhuis (Town Hall).
THIS STUDY TRIP IS NOW FULLY SUBSCRIBED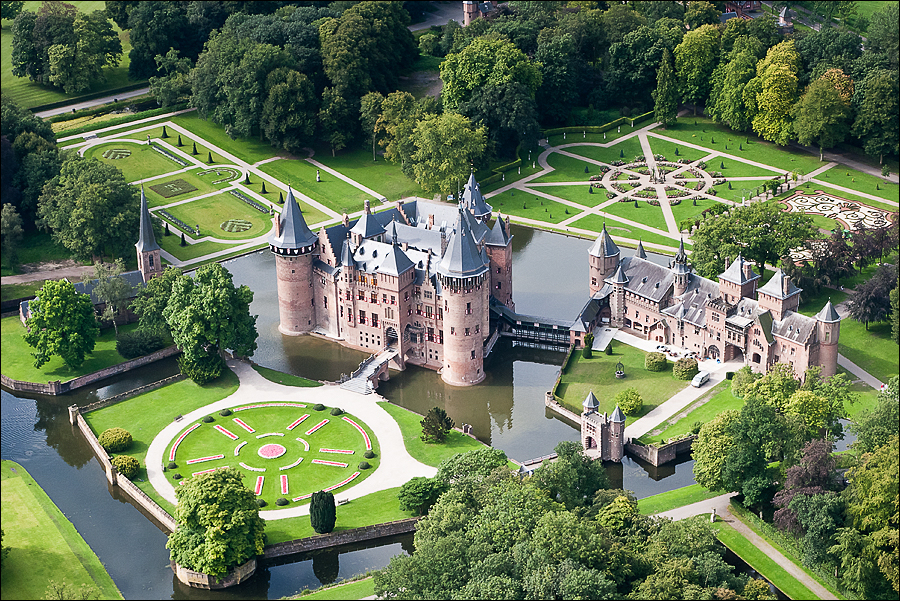 De Haar Castle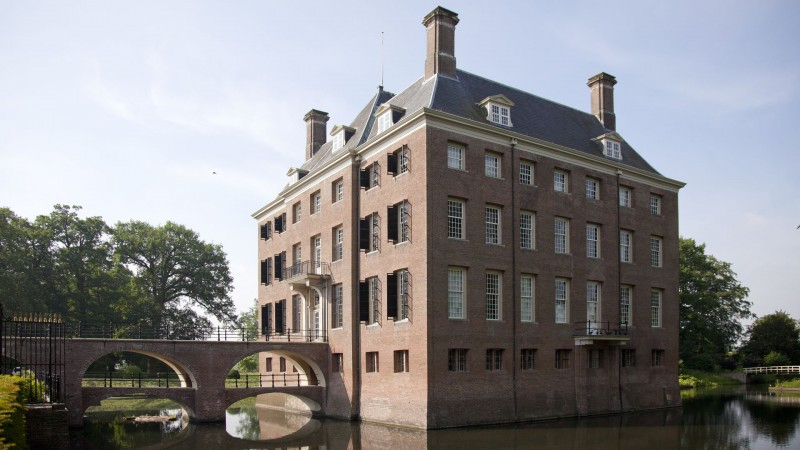 Amerongen Castle