Curating SOLD! Dealers, Museums, and the Art Market
by
Dr Mark Westgarth (Associate Professor in Art History & Museum Studies, Univeristy of Leeds)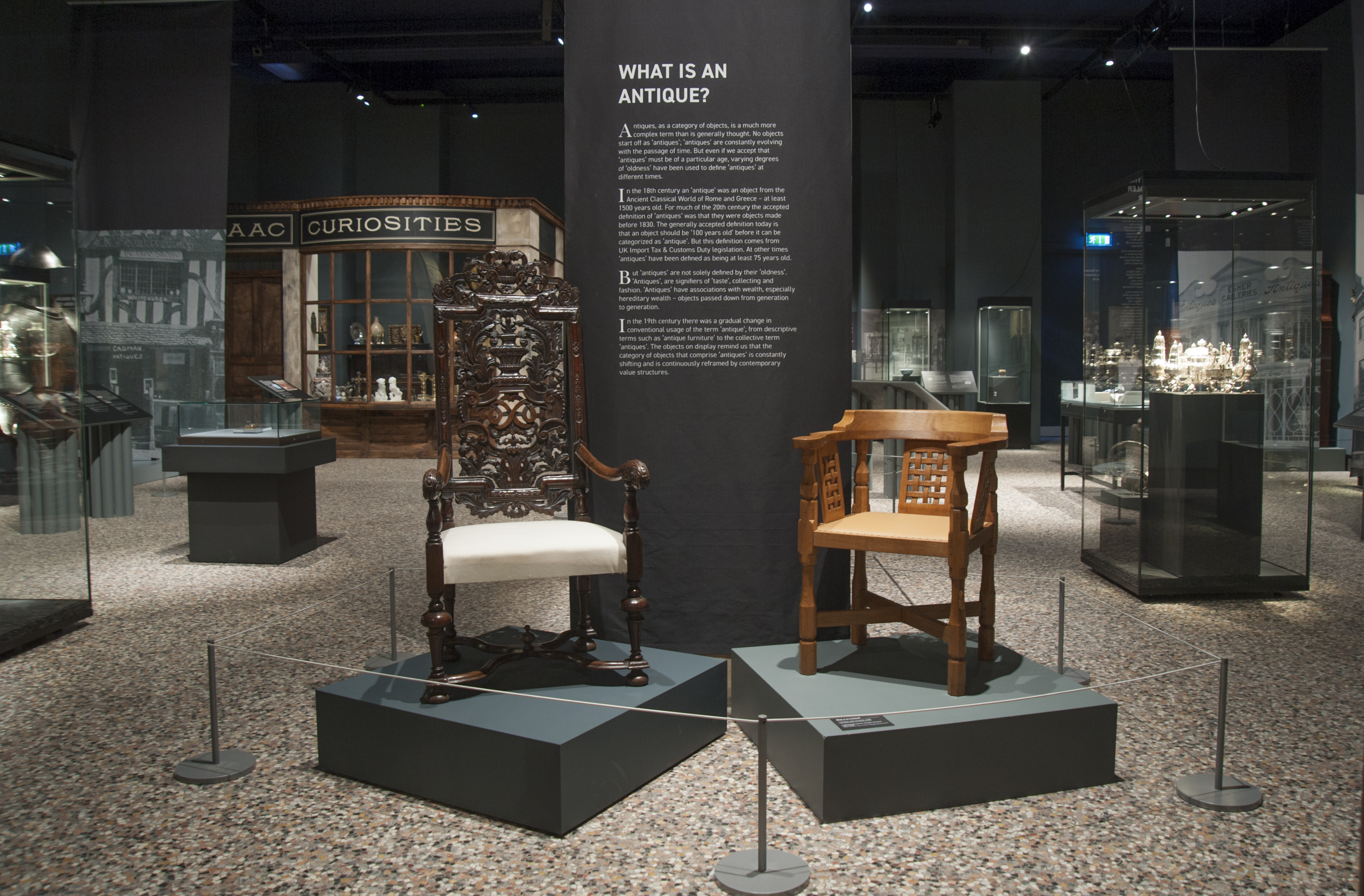 Image courtesy of the Bowes Museum; copyright The Bowes Museum 2019

Mark Westgarth is founder and Director of the Centre for the Study of the Art & Antiques Market in the School of Fine Art, History of Art & Cultural Studies at the University of Leeds. His research interests are focused on the history of the art market, and more especially the agency and social and cultural identity of the dealer in the 19th and 20th centuries.

He was Principal Investigator on a major AHRC-funded research project that explored the history of the antiques trade in Britain in the 20th century (2013-2016). Currently on research sabbatical, Mark is working on a book on the cultural history of the antique trade in Britain in the 20th century, developing a new large-scale AHRC research project on the 'Transatlantic Antiques Trade, 1880-1950' for 2021-2024 and is Principal Investigator on an AHRC project 'Antiques Dealers, Art Markets and Museums' (2019-2020).

He was guest curator for the recent exhibition SOLD! The Great British Antiques Story at the Bowes Museum (January to May 2019).

For instructions on how to join this lecture, please contact FHS Events Secretary, Beatrice Goddard at events@furniturehistorysociety.org.