Following the recent publication of the book 'Furniture in Architecture – The Work of Luke Hughes' by Aidan Walker, the designer and author propose a socio-economic (rather than a materials or politico/historic-based) understanding of what furniture means and has meant in our lives.
Victorian prosperity – and arguably the birth of consumerism - was built on industrial capital, the domain of the newly enriched (and largely non-conformist) bourgeoisie. But when middle class taste, expressed by Morris, Ashbee, Lethaby and others, confronted 'tasteless' capitalist production, it provoked a range of questions about craft values in a mass market which are still relevant today, given further edge by the affordability of sophisticated production technologies unthinkable only a generation ago.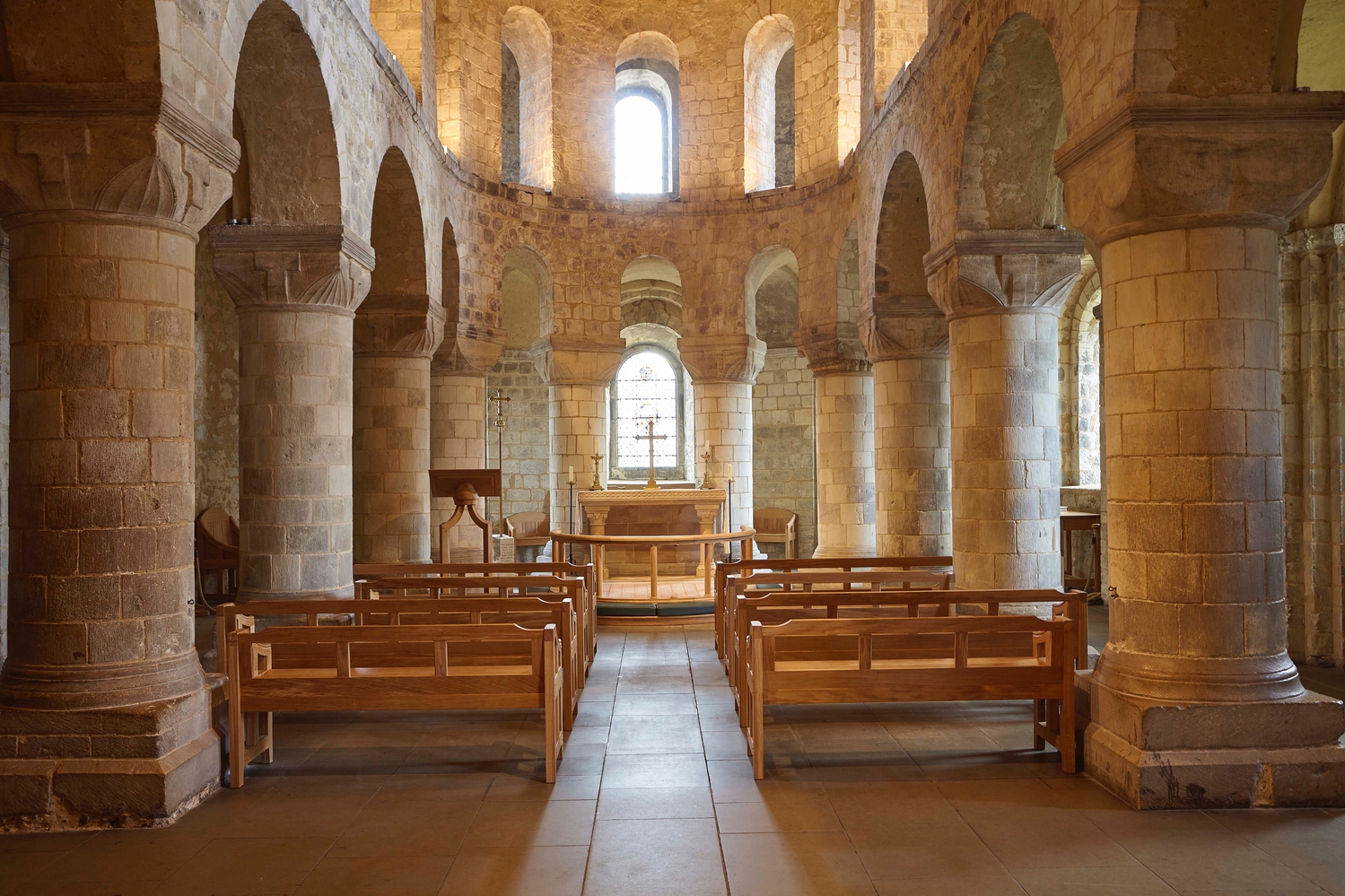 St. John's Chapel, Tower of London
Luke Hughes describes himself as 'something of a social anthropologist' and has devoted a lifetime to designing elegant furniture solutions for the UK's most prestigious buildings, while developing a philosophy that defines Arts and Crafts in a contemporary context. The projects are a combination of rigorous enquiry, intelligent and appropriate design, meticulous engineering and business acumen. Hughes allies himself with neither studio craft nor mass production. The results are interiors fit for purpose, designed (in every manner of its meaning) to last for generations.
Aidan Walker, himself a former cabinetmaker, is a writer and editor who now creates, curates, presents and chairs conference and seminar programmes such as 'Art for Tomorrow' for The New York Times and the content programmes for the Global Design Forum, Design Shanghai and Grand Designs Live.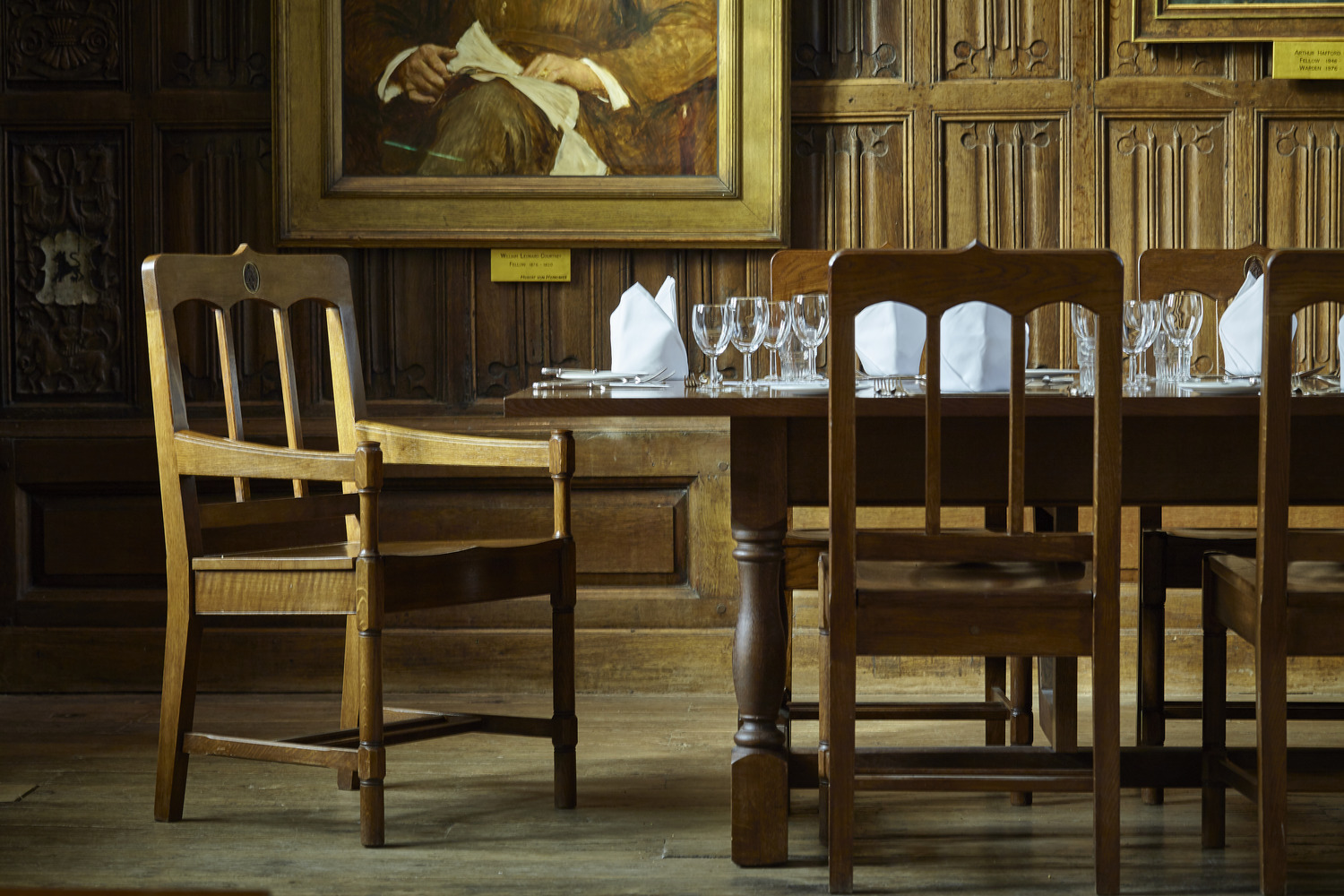 New College, Oxford
This event is free for FHS members, £5 for non-members
Event Code: YMEZAH
To pay for this event online please follow this link:

https://www.furniturehistorysociety.org/events/fhs-online-lecture-luke-hughes-and-aidan-walker-in-conversation-free-to-members/payment/