18th - 20th Sep /
2020
AUTUMN WEEKEND STUDY TRIP - ZURICH
Friday, 18 September - Sunday, 20 September 2020
Our main focus is the Swiss National Museum where we will see their new exhibition dedicated to the 'Bedroom'. We will also visit the renovated west wing of the museum with both its period rooms and the new permanent collection exhibition and have a tour of the furniture in the Collection Centre nearby in Affoltern Am Albis. Other visits within Zurich are currently being planned.
Further details will be in the May newsletter and on the website. Please contact the Events Secretary for further details.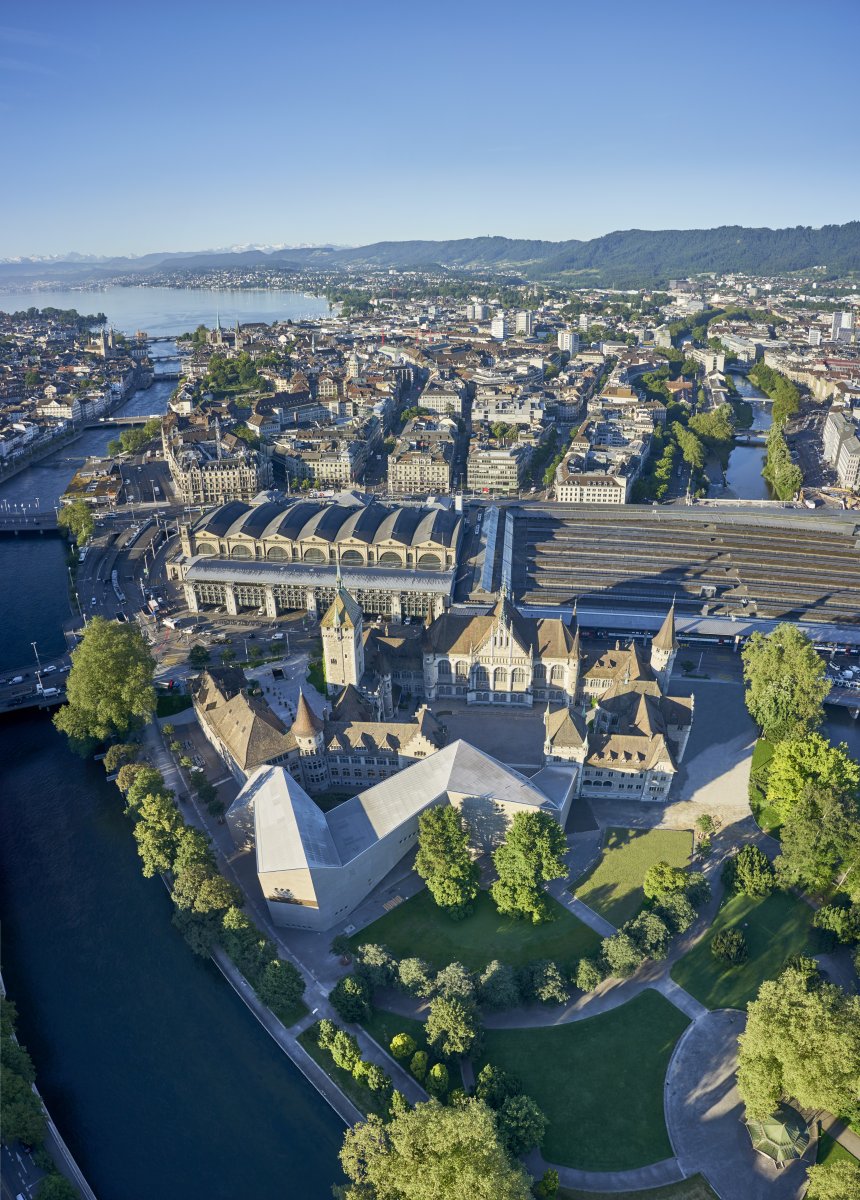 National Museum, Zurich

Contact events@furniturehistorysociety.org to register interest.
Back
Previous